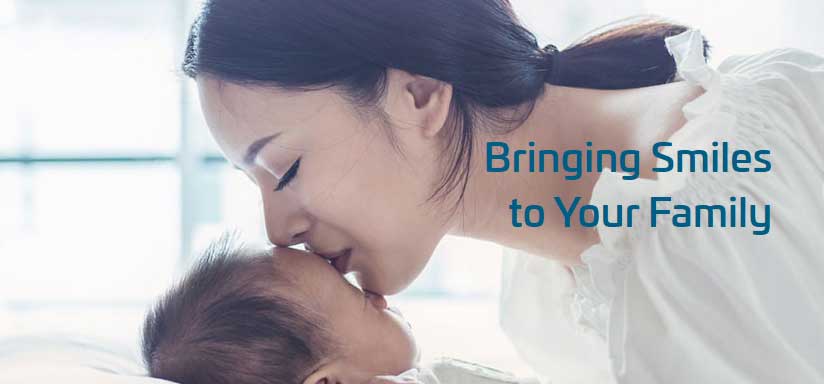 Superior A.R.T. Centre for Assisted Reproductive Technology and Preimplantation Genetic Testing
We offer comprehensive fertility and genetic services in ultramodern A.R.T. Facilities and Laboratories in Bangkok Thailand. Superior A.R.T. was established by a group of leading Thai Infertility Specialists in collaboration with Australian Fertility and A.R.T. experts. Superior A.R.T. offers a level of experience, expertise, and research, coupled with professional care and support, making us the leading Centre in Southeast Asia in overcoming the obstacles of infertility, and fulfilling families dreams of having a healthy baby.
Superior A.R.T. Centre was established in 2007.
We have helped over 5,000 couples from more than 37 countries globally.
Our scientists have many years of experience in PGT, and have screened embryos for more than 200 genetic diseases.
We provide an excellent service, together with the latest technologies, to fulfill our customers hopes of having a healthy baby.
We are the first Asian Centre to successfully screen embryos, using Molecular Preimplantation Genetic Testing (PGT-M), for beta-thalassemia and HLA matching, in order to select suitable embryos and both prevent thalassemia and cure existing affected siblings using cord blood stem cell transplantation treatment.
Our in-house laboratories are equipped with the most up-to-date technologies, providing a comprehensive service in every aspect of fertility treatment.
Our doctors, nurses, scientists, counsellors, patient care coordinators, and support staff, work together as a team to ensure streamlined world-class standard patient care.
Superior A.R.T. is located at the heart of the business and shopping district in the City of Bangkok Thailand.
We are committed to making your hope of parenthood come true
Make that dream of
a baby in your arms
into a real possibility
Visit Superior A.R.T. Centre